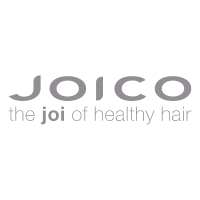 Joico
Joico var det første selskapet som tok i bruk keratinprotein og alle hårets aminosyrer i vår patenterte teknologi. Ingen andre har vunnet så mange priser for beste gjenoppbyggende hårkur som Joico. Det finnes simpelthen ikke noen bedre måte å reparere et skadet hår på enn hårets egne byggesteiner.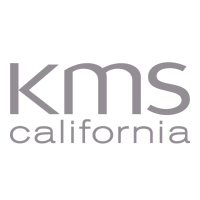 KMS
Our products, organized intuitively into START. STYLE. FINISH. are influenced by the style we see, with input from our community of global creatives, and performance delivered by high-performing TRIfinity Technology. It's how we create. How we relate. While it might not save the world, great style can make your day. Style Matters.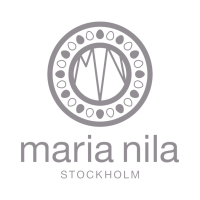 Maria Nila
Maria Nila er et svensk selskap som tilbyr hårpleie med fargebevarende egenskaper for ulike hårtyper og behov. Merket bruker vegetabilske ingredienser og er derfor et bra alternativ for deg som ikke vil støtte dyretesting eller ha animalske komponenter i dine produkter.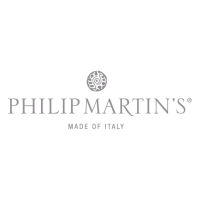 Philips Martins's
Organic hair color, non-toxic skin care products, natural face cream, and Beauty treatment Products from Philip Martin, an Italian brand with a bio-compatible philosophy of wellness, efficiency and performing solutions.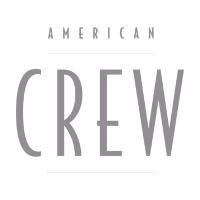 American Crew
American Crew is more than just another product supplier. It's a landmark in the history of men's grooming. It's the leading salon brand created specifically for men and the stylists they trust. Every frame in our history reflects our commitment to the professional stylist and barber as we share in their quest to empower men through quality grooming practices and products.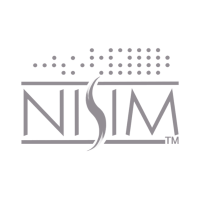 Nisim
NISIM International er en innovatør i hårpleie teknologi. NISIM produktene mot hårtap og for gjenvekst samt FAST produktene for raskere hårvekst representerer et gjennombrudd for svært vanlige hårproblemer hos både kvinner og menn.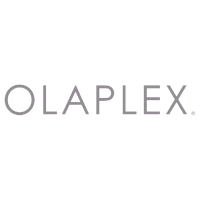 Olaplex
Our humble beginnings started in a California garage, and since 2014 have grown exponentially to include millions of fans worldwide. Our patented technology is continuously changing what is possible for hair!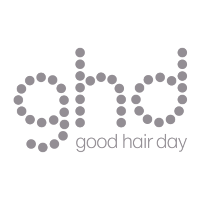 GHD
ghd means good hair day. We're a global leader in high end professional hair styling tools and the UK's number one recommended styling brand. Our tools are used by 200,000 hairstylists around the world and sold in 30+ countries and more than 45,000 premium salons. We've won over 300 beauty awards for our ground-breaking tools.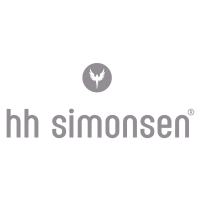 HH Simonsen
HH Simonsen har eksisteret siden 2003, hvor tre frisørvenner sammen startede firmaet. Med et solidt udgangspunkt i den sydvestjyske muld ved Skærbæk, leverer vi nu professionelle styling tools, hårprodukter, børster og meget andet til både frisørsaloner, stylister og private. Vores store passion for frisørfaget gør, at vi stadig er udøvende og derudover underviser både i Danmark og internationalt.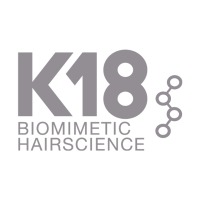 K18
Suveen Sahib har dedikert livet til å forstå hårets biologi. Med sin medgrunnlegger og hustru Britta Cox og deres merke AQUISved sin side, avdekket han sannheten om at kosmetisk kjemi ikke er det beste bransjen kan tilby innen hårskade. Dermed bestemte han seg for å ikke bare behandle skadet hår – han ønsket å få håret til å føles som nytt igjen.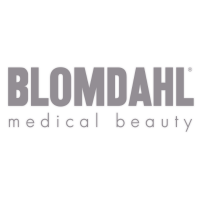 Blomdahl
Blomdahl bruker vennlige materialer, selv for allergikere. Blomdahl sine øredobber er utviklet i samråd med hudleger. Utvikling og design skjer i Sverige, noe som gir full kontroll over hvert produktsjonssteg og materialene som brukes.